SICO Plus® Interior Paint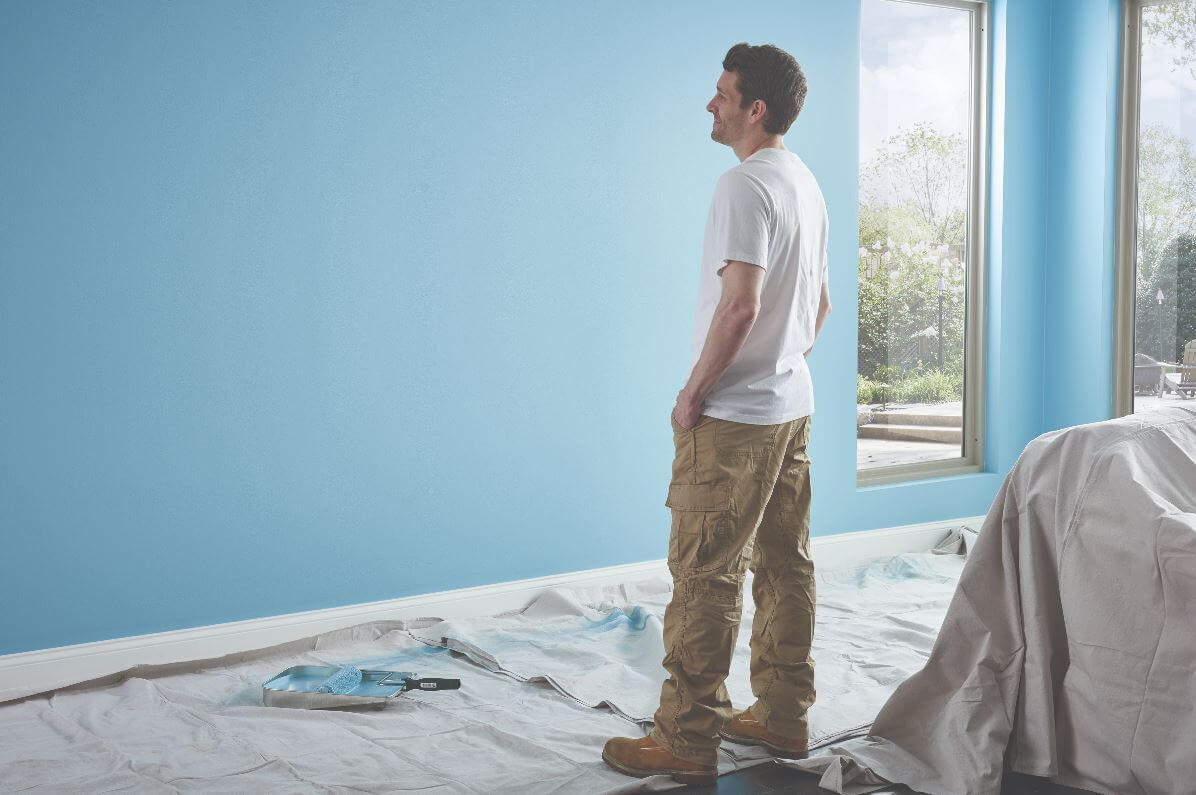 Product Details
Sico Plus high-quality latex paint is built for reliable durability and consistent results, all at a competitive price. Available in Flat, Eggshell, Pearl and Semi-Gloss sheens, it is a very good choice for both professional use and DIY painters.
Features:
Low odour and emissions zero VOC*, professional-grade, latex interior paint.
High hiding and coverage, smooth, durable, uniform finish. Flat sheen provides excellent touch-up properties.
Suitable for occupied commercial and institutional settings, multi-family maintenance and single family residential.
| | | | | |
| --- | --- | --- | --- | --- |
| Code | Finish | Base | Sizes | Download |
| 341-501 | Mat | WHITE & PASTEL BASE | 3.78L -- /01, 18.9L -- /05 | |
| 341-502 | Mat | Midtone/Intermediate Base | 3.78L -- /01 | |
| 341-503 | Mat | Neutral/Ultradeep/Accent/Clear | 3.78L -- /01 | |
| 343-501 | Velouté/Coquille d'œuf | WHITE & PASTEL BASE | 3.78L -- /01, 18.9L -- /05 | |
| 343-502 | Velouté/Coquille d'œuf | Midtone/Intermediate Base | 3.78L -- /01 | |
| 343-503 | Velouté/Coquille d'œuf | Neutral/Ultradeep/Accent/Clear | 3.78L -- /01 | |
| 346-501 | Perle | WHITE & PASTEL BASE | 3.78L -- /01 | |
| 346-502 | Perle | Midtone/Intermediate Base | 3.78L -- /01 | |
| 346-503 | Perle | Neutral/Ultradeep/Accent/Clear | 3.78L -- /01 | |
| 347-501 | Semi Gloss | WHITE & PASTEL BASE | 3.78L -- /01 | |
| 347-502 | Semi Gloss | Midtone/Intermediate Base | 3.78L -- /01 | |
| 347-503 | Semi Gloss | Neutral/Ultradeep/Accent/Clear | 3.78L -- /01 | |