SICO Virtuo® Interior Paint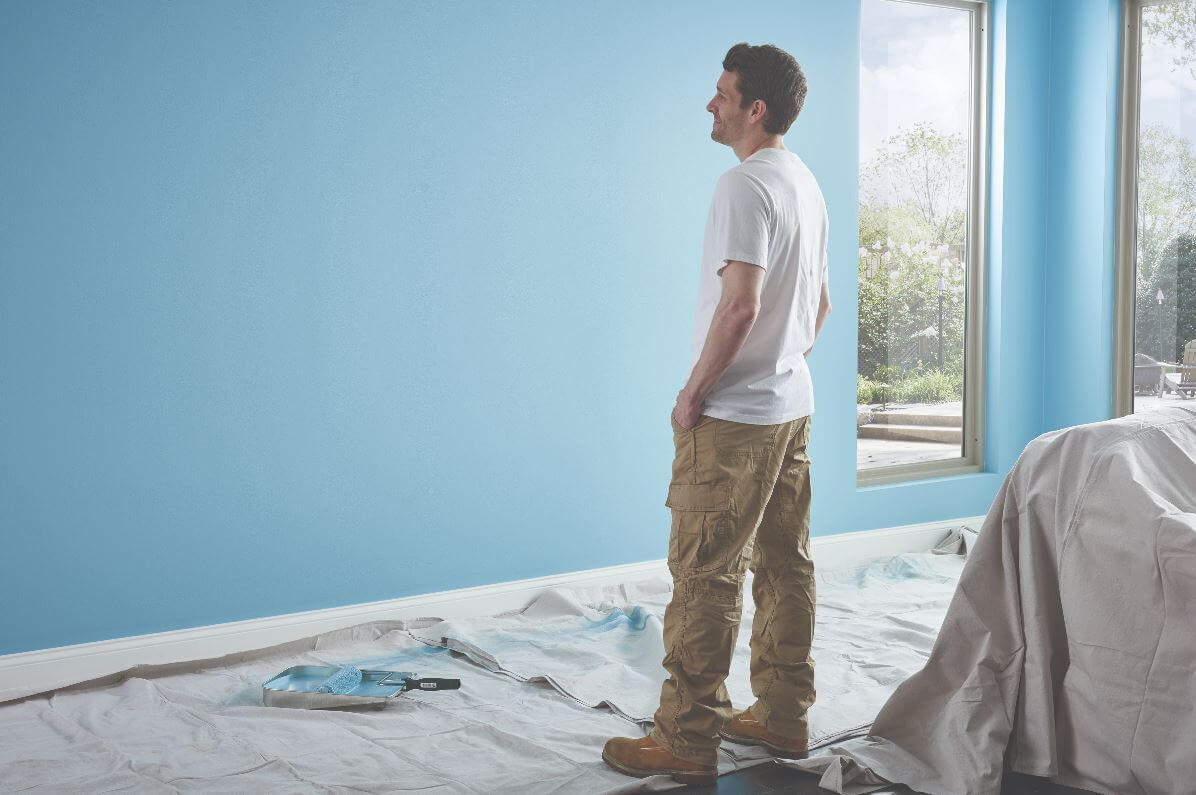 Product Details
SICO Virtuo combines what's most important in a quality paint and primer – a high-hide, durable finish with great coverage, all in less time. Available in Flat, Eggshell, Pearl and Semi-Gloss sheens.
Features:
Durable, low odour and emissions, zero VOC* 100% acrylic interior paint plus primer.
High hiding, great coverage formula resists mildew growth**, all with a scrub and stain resistant finish.
Suitable for occupied areas, with minimal occupant disruption.
| | | | | |
| --- | --- | --- | --- | --- |
| Code | Finish | Base | Sizes | Download |
| 441-501 | Flat | WHITE & PASTEL BASE | 3.78L -- /01, 18.9L -- /05 | |
| 441-502 | Flat | Midtone/Intermediate Base | 3.78L -- /01 | |
| 441-503 | Flat | Neutral/Ultradeep/Accent/Clear | 3.78L -- /01 | |
| 443-501 | Eggshell | WHITE & PASTEL BASE | 3.78L -- /01, 946ML -- /04, 18.9L -- /05 | |
| 443-502 | Eggshell | Midtone/Intermediate Base | 3.78L -- /01, 946ML -- /04 | |
| 443-503 | Eggshell | Neutral/Ultradeep/Accent/Clear | 3.78L -- /01, 946ML -- /04 | |
| 446-501 | Pearl | WHITE & PASTEL BASE | 3.78L -- /01 | |
| 446-502 | Pearl | Midtone/Intermediate Base | 3.78L -- /01 | |
| 446-503 | Pearl | Neutral/Ultradeep/Accent/Clear | 3.78L -- /01 | |
| 447-501 | Semi Gloss | WHITE & PASTEL BASE | 3.78L -- /01 | |
| 447-502 | Semi Gloss | Midtone/Intermediate Base | 3.78L -- /01 | |
| 447-503 | Semi Gloss | Neutral/Ultradeep/Accent/Clear | 3.78L -- /01 | |